1% Rebate on Watercrest new homes for sale!  Learn how.
Watercrest in Venice, Florida has new homes for sale by Taylor Morrison.  With Venice Realty, Inc. you can earn a 1% New Home Rebate on new construction homes in this new home community located learn Venice, FL.  It's easy to receive thousands back at closing when you work with Venice Realty.  Start Your Rebate today – no obligation!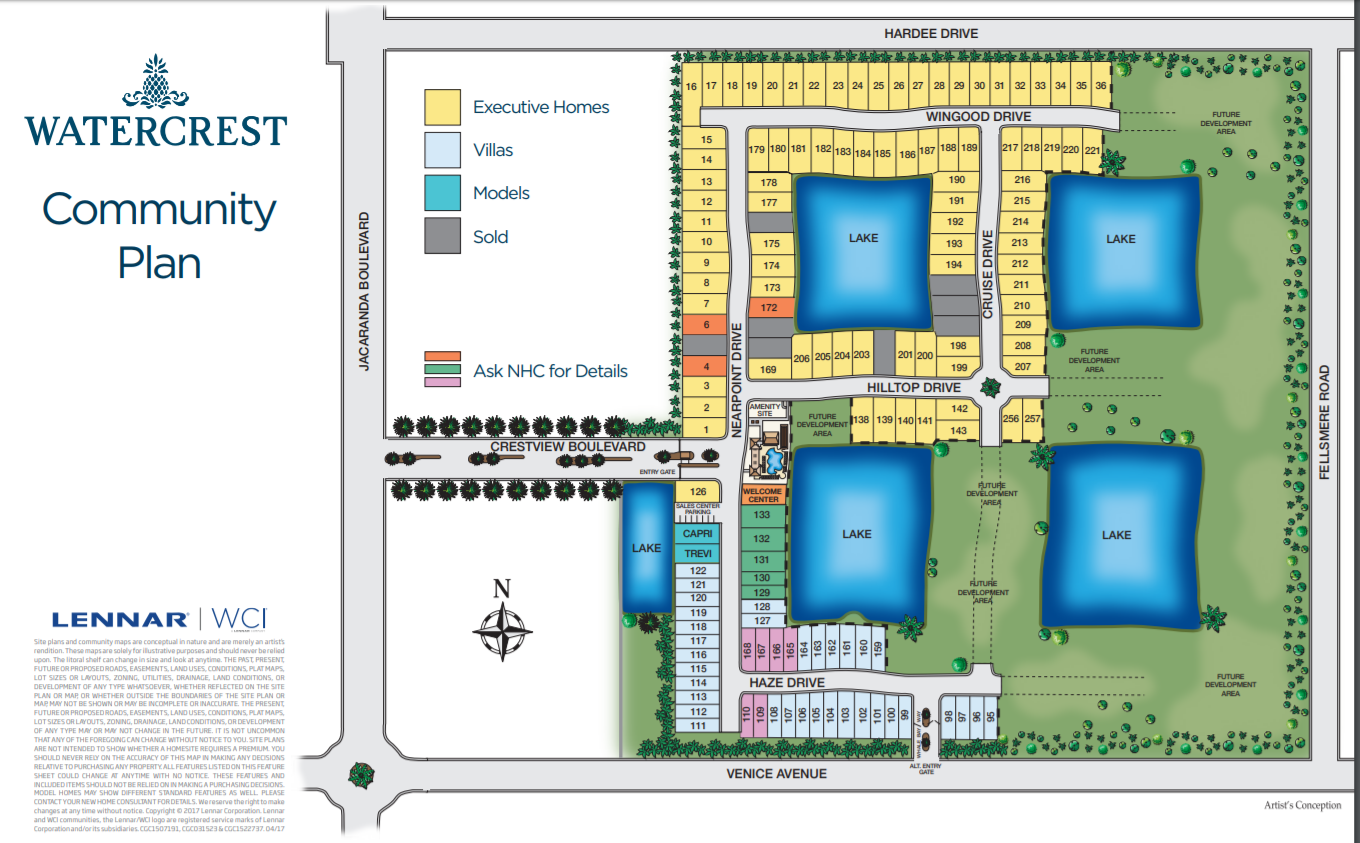 Click to enlarge
Click Image for Virtual Tour
---
See how our 1% New Home Rebate works!