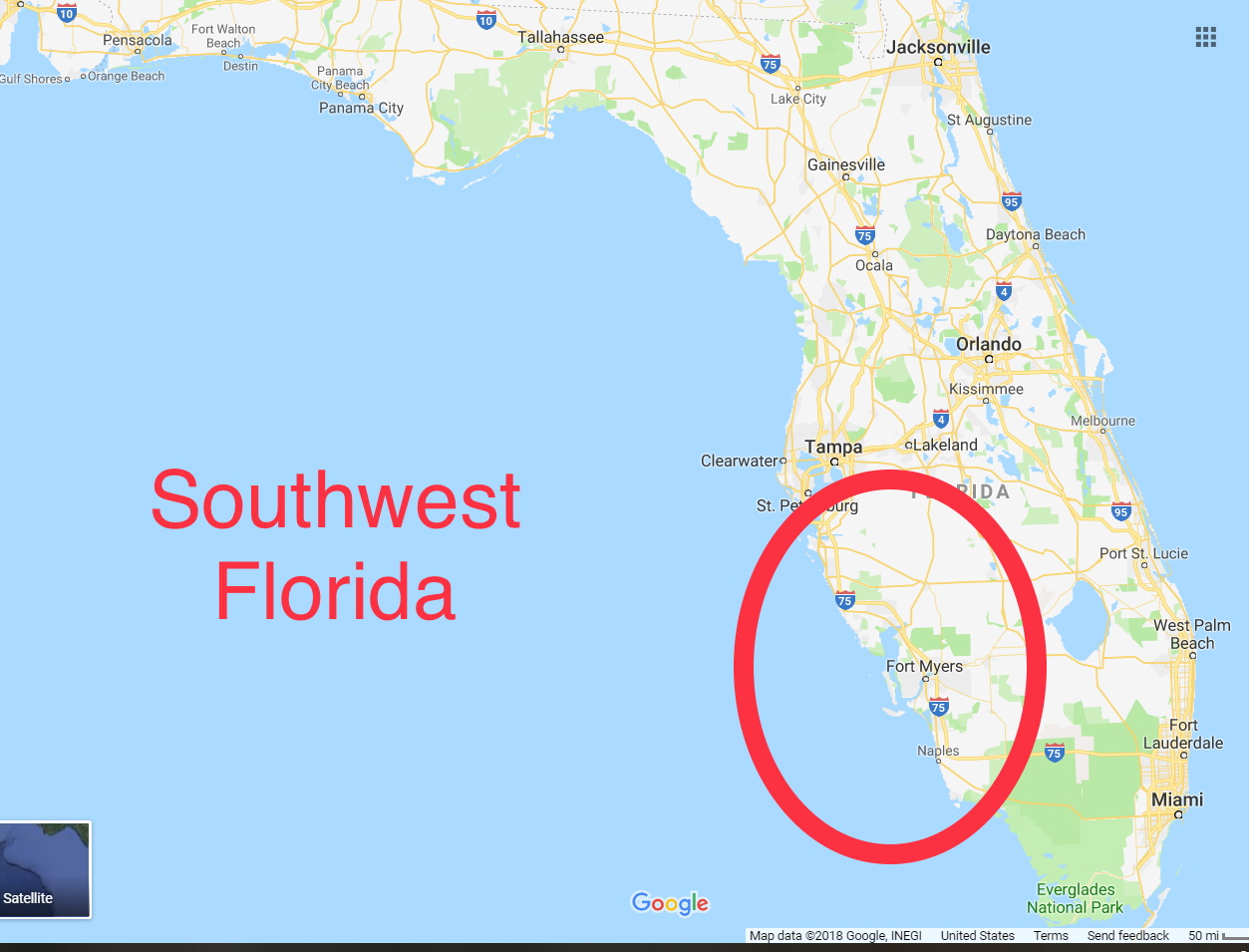 Southwest Florida is Booming with New Homes
You are at the right place, if you are thinking of moving to Southwest Florida – where paradise awaits you.
To start, consider buying a new construction home along the Florida Gulf Coast in a new home community with amenities that will leave you feeling like you live in a constant vacation resort.
Now, take a moment to learn the best way to buy a new construction home in Florida by saving THOUSANDS of dollars at closing easily with a 2% New Home Rebate by Venice Realty, Inc.  (Cont.)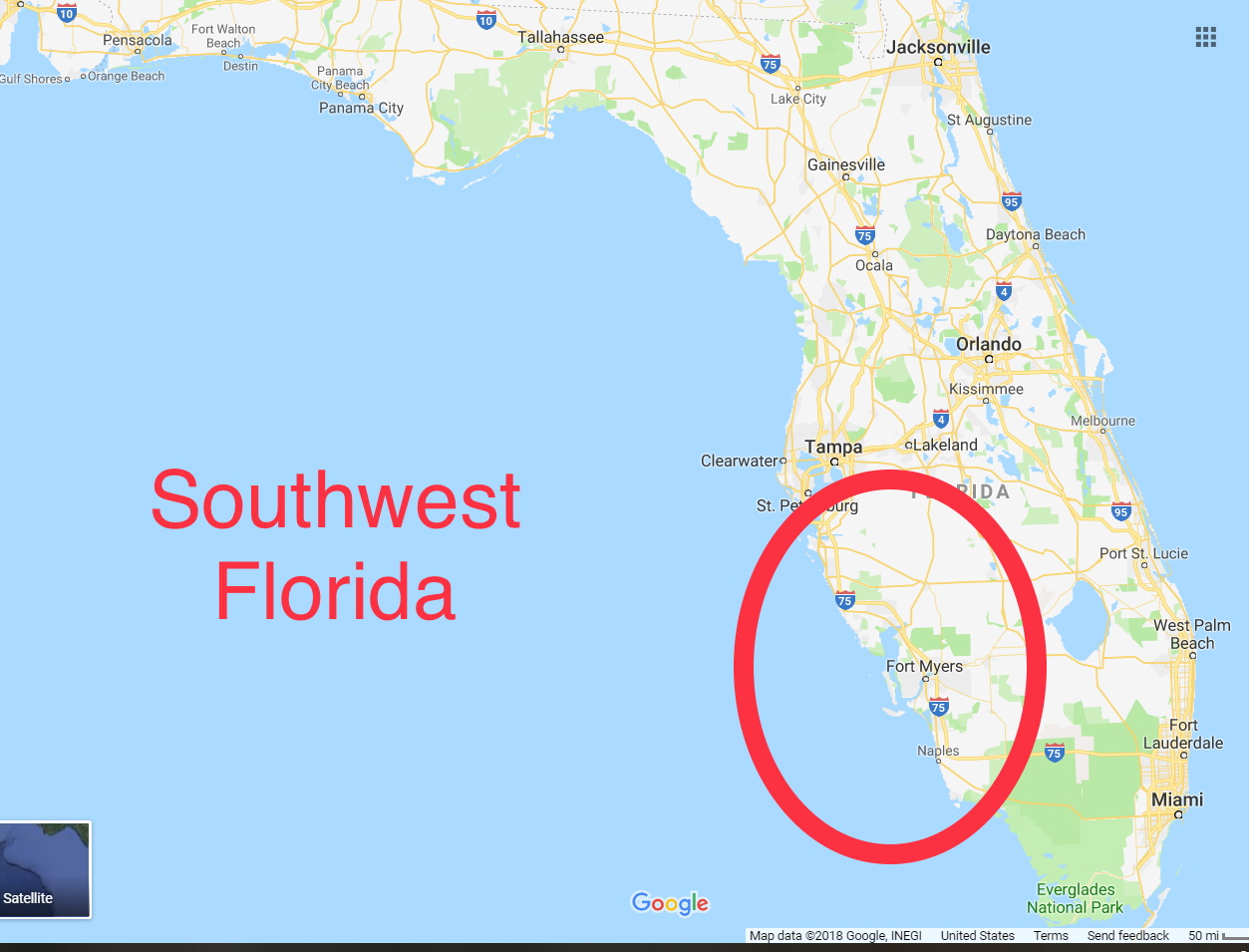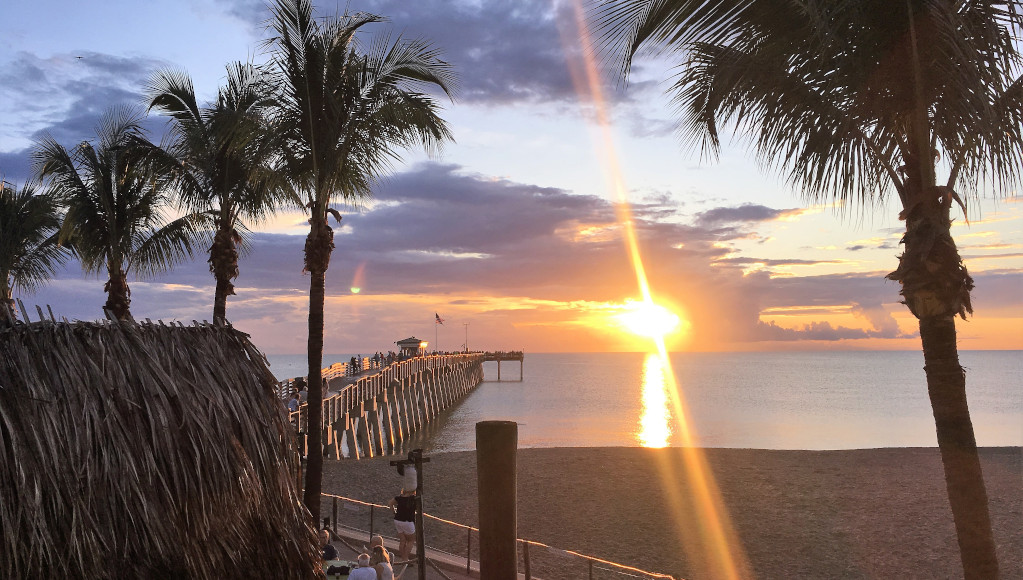 Remember…Why Florida?
There are many reasons why Florida is a great place to live.  Magnificent sunsets with palm trees is a great start.
The Florida Gulf Coast not only has many new home communities to choose from, it has a lot of NEW.
New roads, new businesses, new restaurants, new schools, new stores, etc.
What all of this new means is clean, modern, efficient and beautiful.
Who wouldn't want to live with all of that?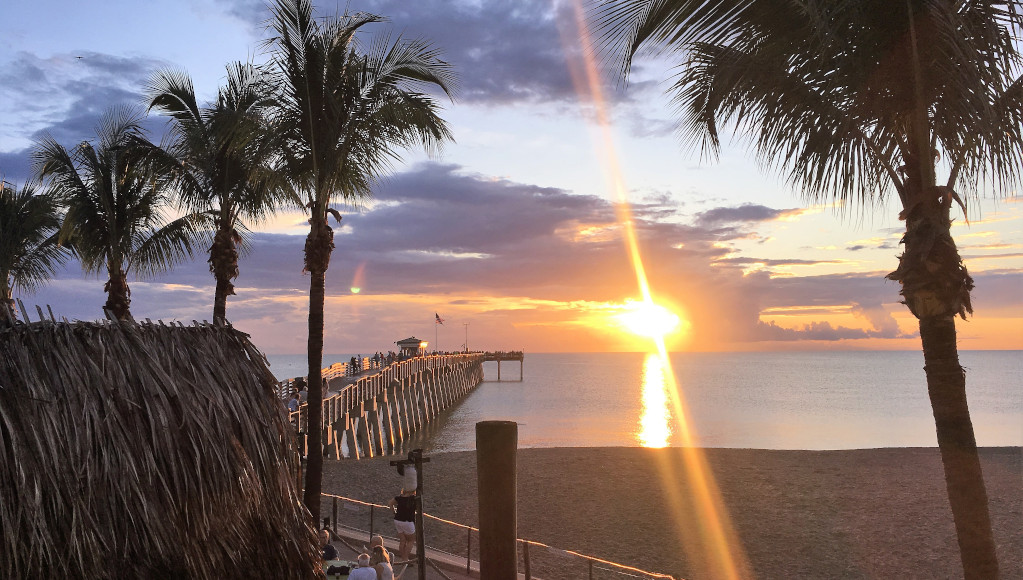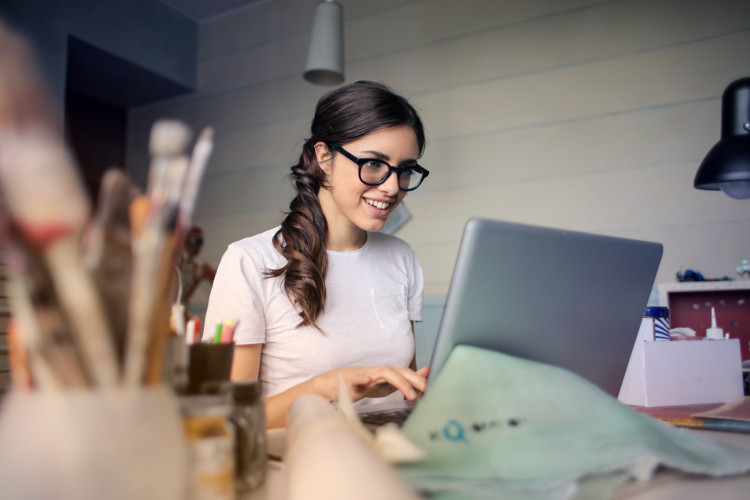 The First Steps
Now that you are convinced that you would love to live where the weather is wonderful, the scenery is spell-bounding and people are happy, here is your first step to buying your little piece of this paradise, while saving THOUSANDS of dollars with a 2% new home rebate.
Find a New Construction Community in SW Florida that you are interested in visiting.  Then Register Online to have Venice Realty register you with that new home community.  This is the more important step in receiving our real estate rebate.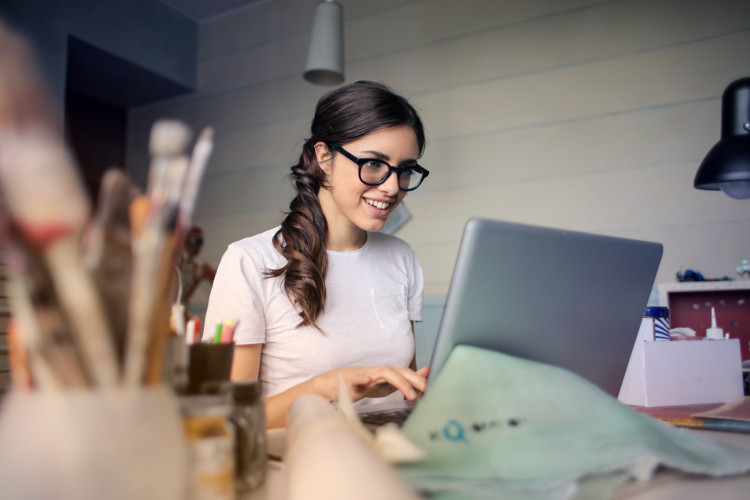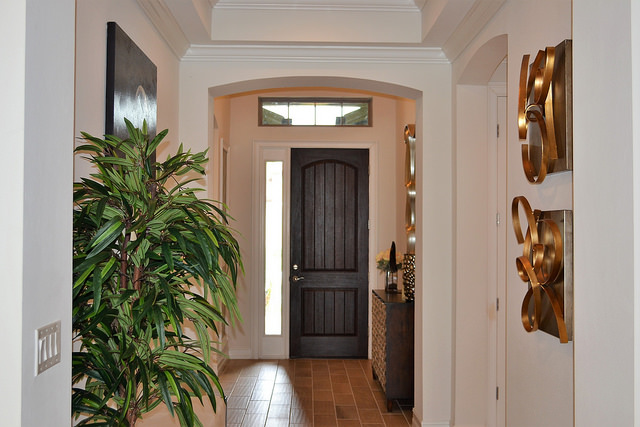 Tour New Homes in SW Florida
After Venice Realty has registered you at new home communities, you may call, email, or visit those communities as often as you like, on your own.
The salespeople there will show you around and help you with any builder questions.
We are happy to schedule a new home community tour for you!  Please request this at NewHomes@VeniceRealty.com or 1.888.493.5556.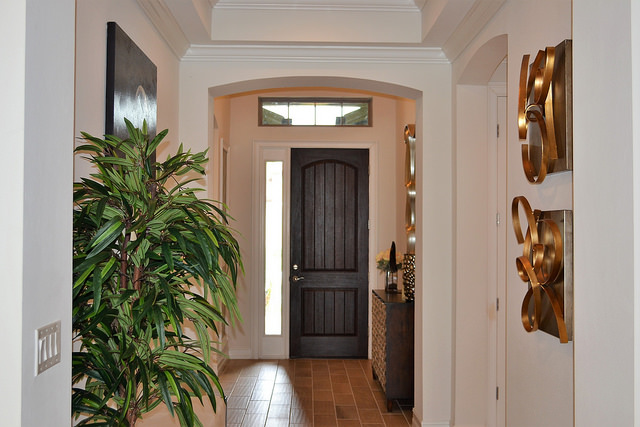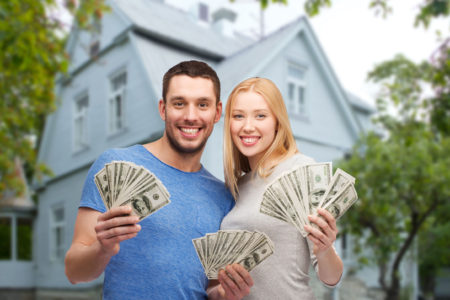 Contract, Close & Get Paid
After touring new home communities and deciding on the perfect floor plan for your lifestyle, the community salesperson will provide you with the purchase agreement.  Please let us know if you have any questions at this time, or if you would like help with negotiations.
Once you new home is built, it will be time to close.  At closing you will see the 2% New Home Rebate savings on your closing statement.  For example, if your purchase price is $300,000, then you will receive $6,000 back from Venice Realty.  Huge savings!