COMING SOON
By Taylor Morrison
Nokomis, FL
Real Estate Rebate
Receive THOUSANDS of Dollars
at Closing With up to a 2% Rebate with Venice Realty as Your Broker!
Vinterra Townhomes
Nokomis, FL
New Construction Homes
Use Venice Realty, Inc. as your broker for up to a 2% Rebate
when you buy a New Construction Community Home.
Get a Great Deal on New Construction Communities
Receive up to a 2% New Home Rebate from Venice Realty, Inc. when you work with us to buy a new home in the new home community, Vinterra Townhomes, by Taylor Morrison in Nokomis, Florida. Get Started Today!
This community is coming soon – Summer 2023.
The Builder's Sales Center is Coming Soon!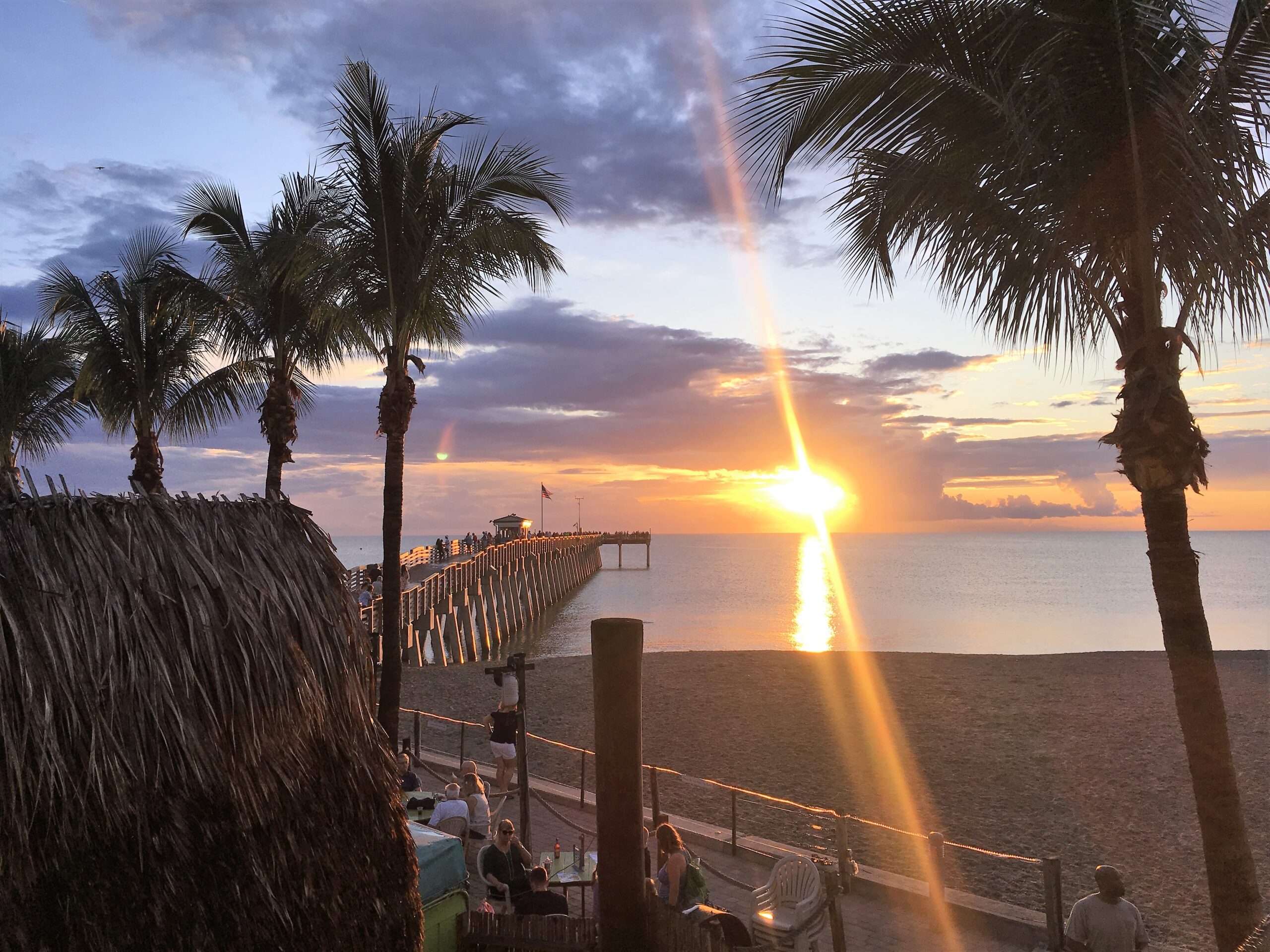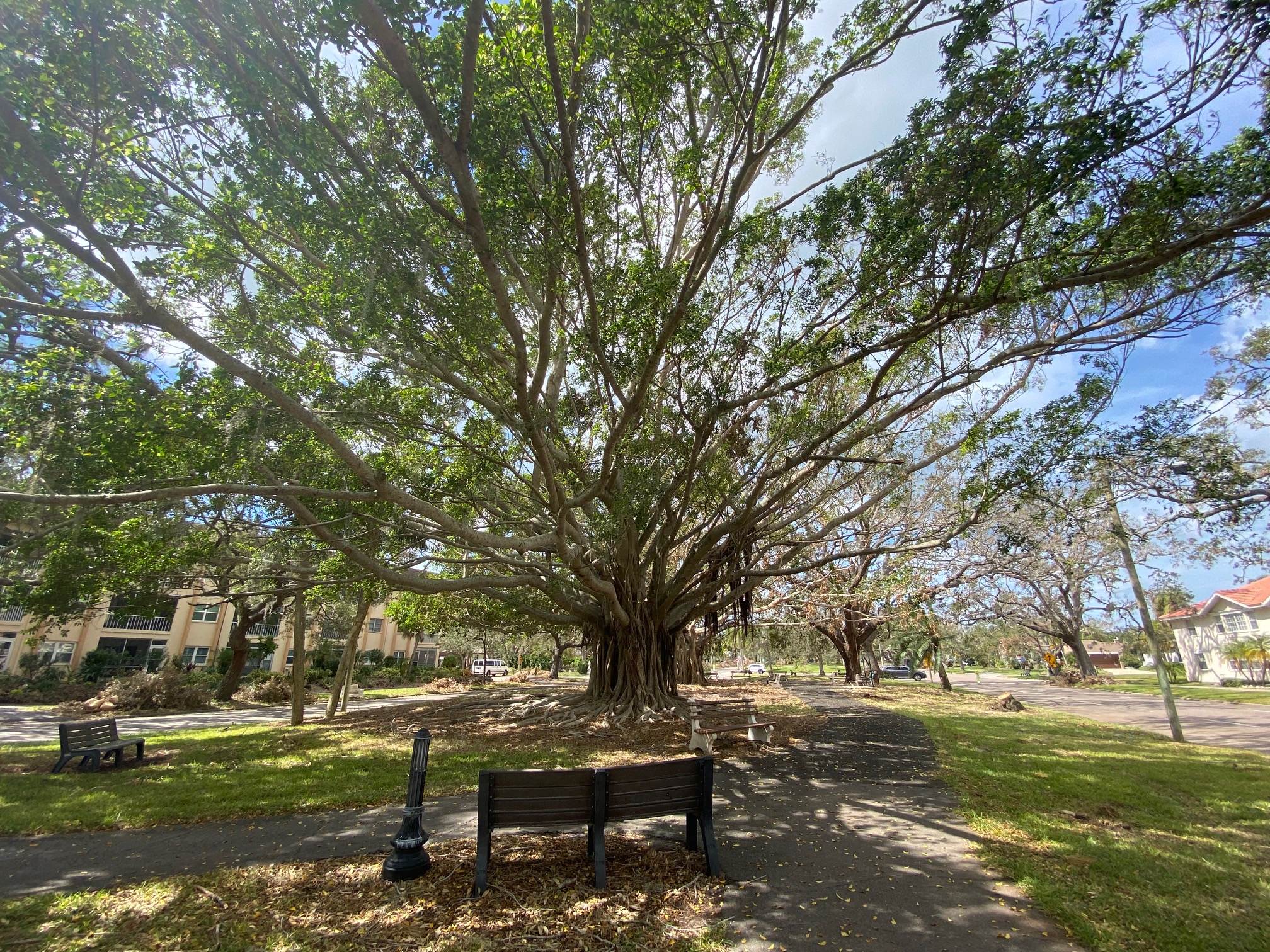 Price: COMING SOON
Type: COMING SOON
Size Range: COMING SOON
Bedrooms: COMING SOON
Bathrooms: COMING SOON
Garages: COMING SOON
Stories: COMING SOON
Remember:  ALWAYS Tell Builder Reps you are working with Venice Realty to get a New Home Rebate at closing. Join VIP List Today through Venice Realty!
About 3 miles from Nokomis Beach
Single-Family Homes
Villa Homes
Distance to Points of Interest

Elementary School: Laurel Nokomis School (K-8) – 10 minutes
Middle School: Laurel Nokomis School (K-8) – 10 minutes
High School: Venice High School – 15 minutes

Nokomis Key Beach (16 Minutes)
North Jetty Beach (19 minutes)
Venice Beach (18 minutes)
Siesta Key Beach (34 minutes)

SRQ (40 minutes)
RSW (63 minutes)
TPA (78 minutes)

Pelican Pointe Golf & Country Club (13 minutes)
Mission Valley Golf & Country Club (10 minutes)
Calusa Lakes Golf Club (11 minutes)
Waterford Golf Club (9 minutes)
Capri Isles Golf Club (9 minutes)
79 Golf Courses within 20 miles of Nokomis!

3 Publix Groceries nearby (6 / 10 / 11 minutes)
Historic Downtown Venice (14 minutes)
Downtown Sarasota (33 minutes)
The Mall at University Town Center (24 minutes)
*DISCLAIMER:  Prices, Floor Plans, Amenities, Community Fees and other details provided here about this community are subject to change.  Visit the builder's website for the most up-to-date information.
Save THOUSANDS With up to a 2% Rebate
Follow Venice Realty's New Home Rebate program to earn up to a 2% New Home Rebate when you buy your new home in the Venice, Florida Area.