Venice realty, inc.
our story
family-owned & operated
est. 2003
Diane and Megan are mother-daughter owners of Venice Realty, Inc.  We have practiced "non-traditional" real estate since we started our family-owned real estate company, Venice Realty, in 2003.  We specialize in selling new construction homes in the Venice, Florida area along the Gulf Coast.   Because there are so many online resources to help you with your new home search, as well as the new home information we provide, you help us save time, therefore, we give you in return up to a 2% New Home Rebate upon closing.

Venice Realty, Inc. is a family-owned business begun in 2003. Our brokers are a mother-daughter team, Diane Shiell and Megan Hess. Diane earned her Florida real estate license in 1993. Megan earned her license in 2001. The third member of our team, Dell Shiell, a sales associate, is Diane's husband and Megan's father.

All of us are eager to help you discover the joys of living in Southwest Florida.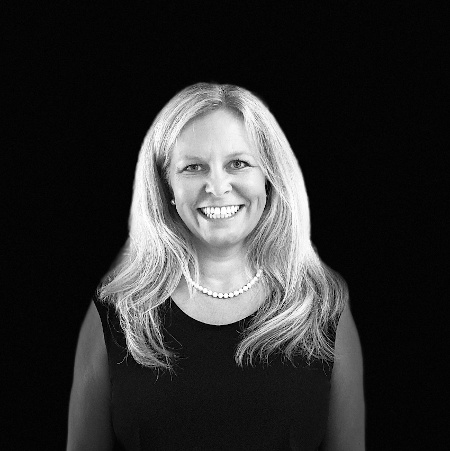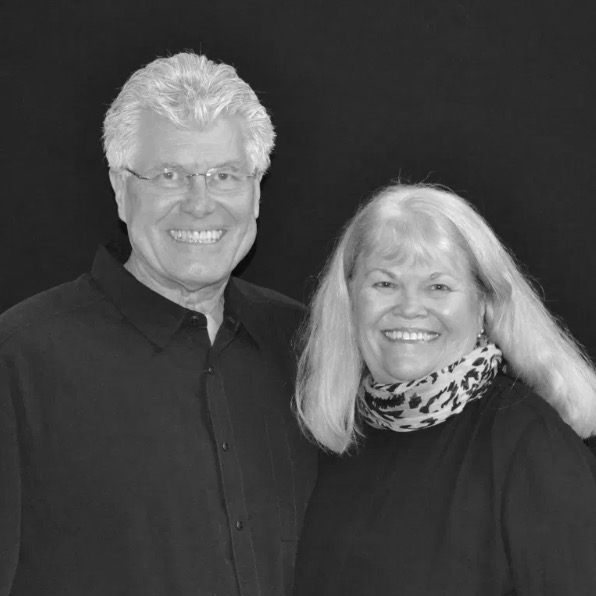 Megan Hess
Broker-Owner
Venice, FL has been Megan's hometown since 1990 and she is now raising her two children in this beautiful city on the Gulf with her husband, Brian Hess, (a native Floridian and lifelong resident of Venice).  It doesn't get better than living in paradise!
A Venice High School graduate (1995), Megan earned a B.S. degree in Marketing from Florida State University (1999) and an M.B.A. from Regis University (2003).
Megan got her real estate license in 2001.
Megan and her husband, Brian Hess, met in Venice, Florida when they attended Venice Middle School. Married in 2000, Megan and Brian have two children, who attend Venice High School.
Megan and Brian lived in Naples, Florida and Sebring, Florida prior to returning to Venice in 2014.
Megan loves the Venice area and believes this is a fantastic place to live.
Diane Shiell & Dell Shiell
Broker-Owner and Licensed Agent
Diane and Dell met in Brooklyn Center, Minnesota, in 1964 when they were in junior high school. Diane has a B.S. degree from the University of Minnesota. Dell, also a graduate of the University of Minnesota, earned his Masters degree and Doctorate at Luther Seminary, St. Paul Minnesota.
Diane and Dell, married in 1973, have three children and six grandchildren—all of who live in Florida. Their three children graduated from Venice High School and from Florida State University.
Prior to moving to Venice, Florida in 1990, their family lived in Minnesota and Iowa—where Dell served as a parish pastor.
They also lived in Larvik, Norway for one year, as part of a home and ministry exchange with a Norwegian pastor and his family. In their book, Fair Exchange, Diane and Dell wrote about their year in Norway.
Diane and Dell love to travel using home exchanges!
Diane earned her GRI designation in 1993.
In 1995, Dell earned the designation, Certified Financial Planner™.
With multiple financial service and investment licenses, Diane and Dell worked together for several years doing philanthropic estate planning and stewardship consultation for churches.
Dell served churches in the Venice area between 1990 and 2020. In 2020, after 42 years, Dell became a "retired pastor" and a full-time member of the Venice Realty Team.
Diane and Dell live in Punta Gorda, which they think is a wonderful place to live.
Why Work With Venice Realty, Inc.?
Venice Realty, Inc. is a local family-owned real estate company.  The mother/daughter owners—Diane Shiell and Megan Hess—have called Southwest Florida home since 1990.  They have seen many changes through the past decades, with new growth being a constant along Florida's Gulf Coast.
At Venice Realty, Inc., we are excited about the beautiful new home communities that are becoming home to many people who make the decision to live in paradise—Southwest Florida.
Since Venice Realty, Inc. understands that you can do much of your new home searching online, we decided to give you a portion of our commission in the form of a New Home Rebate. We work hard to make it as easy as possible for you to use our website to keep up with changes in the New Construction Building Boom in SW Florida.
We hope you take the time to learn about New Home Rebates before you start your new home search.  We believe there is no reason to buy a new home without receiving a New Home Rebate from your real estate agent upon closing.
We look forward to working with you!
Save THOUSANDS With Up to a 2% Rebate
Follow Venice Realty's New Home Rebate program to earn up to a 2% New Home Rebate when you buy your new home in the Venice, Florida Area.