1% Rebate to New Construction Home Buyers
What's happening at Babcock Ranch!
---
Restaurants, Shops & Boating
Punta Gorda, FL
Outdoor Gear
Outdoor Rentals
in Babcock Ranch
Babcock Ranch is testing this driverless shuttle.
It is 1/65 being tested worldwide.
Reserve tour at Curry Creek Outfitters.
Half hour tours on Lake Babcock.

Venture Pitch
It's the Shark Tank of SWFL!
Offers "greenSTEAM" educational program.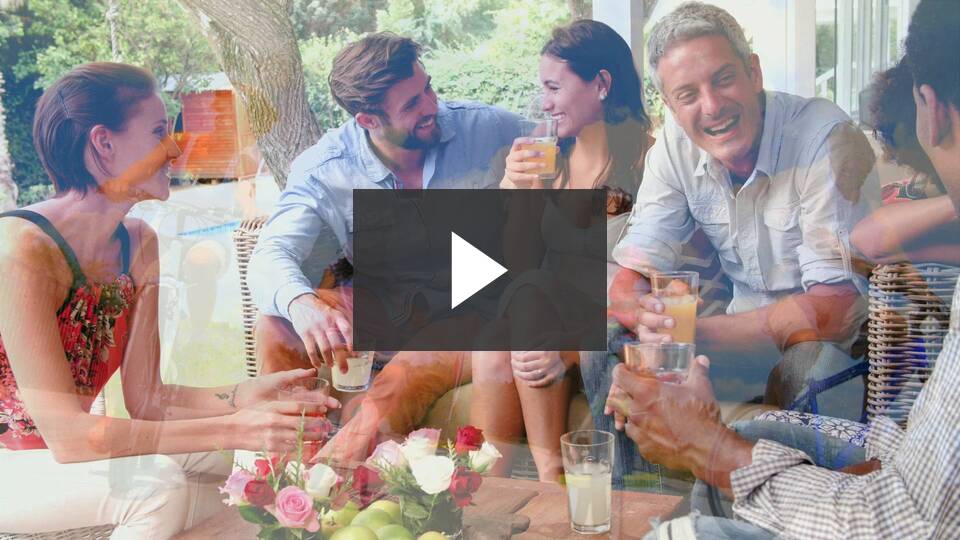 Babcock Videos & Media – Babcock Ranch Florida
Watch the video
"Core Values"
to learn about the developer's description
of life in Babcock Ranch.
Next Steps…
Remember to tell us what you want in your new home with our New Home Criteria form.  Please email us to see if these homes are still available!