1% Rebate to New Construction Home Buyers
January 22, 2018
What's happening in Venice & West Villages, FL!
---
Approx. 1 mile & 1.5 hours
$15/person
Reservations Required
Since 1950
Musicals, Dramas, Comedies, Classes & more!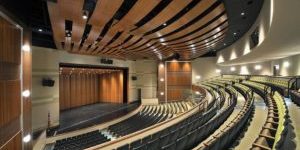 Venice Performing Arts Center
Concerts, Symphonies and Other Productions
Downtown Venice, FL
Saturdays 9 a.m. – Noon
30th Annual Feast
FREE Admission
Get a visual of the villages
at West Villages.
Next Steps…
Remember to tell us what you want in your new home with our New Home Criteria form.  Please email us to see if these homes are still available!