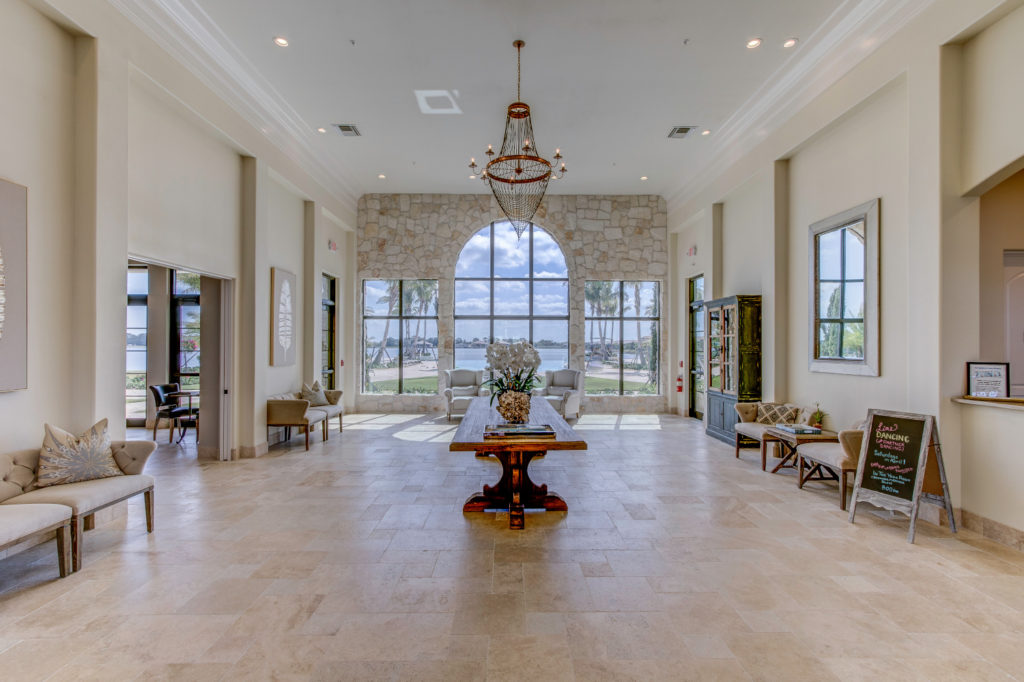 Up to a 2% Rebate on Venice, FL new homes for sale!  Start Now.
Venice Realty, Inc. will give you up to a 2% New Home Rebate when you purchase a new construction home with Venice Realty, Inc. as your broker.
Learn about Venice, FL new homes for sale with Venice Realty, Inc.  You can earn our LIMITED TIME OFFER up to 2% New Home Rebate on new construction homes in Southwest Florida.  Venice, FL has so many beautiful new home communities by local and national new home builders.  It's easy to receive thousands back at closing when you work with Venice Realty.  Start Your Rebate today – no obligation to buy!
Buying a Venice, FL new home for sale is best when you can receive money back at closing with our new home rebate.  Please do not miss the chance to save possibly thousands of dollars when you buy a new construction home.  When you start your rebate by completing our very simple form, you will be able to start visiting new home communities in Venice, Florida and beyond.  We can work with new home builders anywhere in Florida, but we specialize in Southwest Florida.
Enjoy a tour of SW Florida New Homes