VENICE REALTY'S
NEW CONSTRUCTION
HOME BUYER REBATE
"Which
Southwest Florida
New Construction Communities
Fit You?"
Take this FREE 60-second Quiz.
How to Search For
New Homes in
Southwest Florida
(With Up To 2% Back To You)
The Smart Way to Buy New Construction Homes
in Southwest Florida
Get started with a free, no hassle & no
obligation New Home Rebate.
Follow the three easy steps to save THOUSANDS of dollars at closing.
Remember to ALWAYS tell Builder Reps that you are working with Megan Hess & Venice Realty!
How It Works
3 EASY STEPS TO GET STARTED!
Don't miss out on THOUSANDS OF DOLLARS at closing.

Take our FREE 60-second Quiz to get started.

ALWAYS tell Builder Reps you are working with Megan Hess at Venice Realty.
By phone, email or in-person.

Let us know when you plan to Visit New Home Communities for the FIRST time.
Receive up to a 2% Rebate back at closing from our commission!  Learn More.
"I am glad I found your offer, it worked perfectly."
"I am 100% happy with Megan Hess
and Venice Realty."
"The 2% rebate from Venice Realty literally paid my entire closing costs for our new house."
Thank you for the professional services (5 STAR) that Venice Realty provided for the purchase and construction of our new home. I will continue to use Venice Realty in the future and highly recommend them to friends and family.
Megan and the team at Venice Realty have been great to work. We first connected after her website and a poll she had posted on Facebook helped us find exactly the community we wanted to call home. Even though the market is challenging for buyers, Megan has helped us stay on top of everything. Her local knowledge about a proposed highway construction project really helped me keep from making a bad buying decision. Living in NC, no way I would have known about that. As to the rebate she offers: I want to spend it on a Hobie Cat and my wife wants to spend it on new furniture. Either way, we win.
Venice Realty was recommended to me by a friend and did not disappoint. Precisely as they advertised, I received my 2% rebate; basically found money that I, otherwise, would not have received had I not used Venice. Literally thousands back!!! Megan, the broker, was easy to deal with on all levels that a buyer hopes for. Do yourself a favor and your pocket a favor and call them. I highly recommend Megan and Venice Realty. 5 STARS is not enough!!!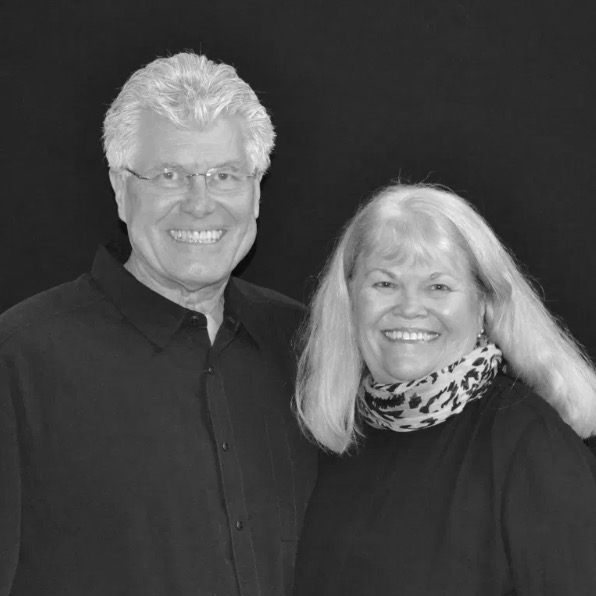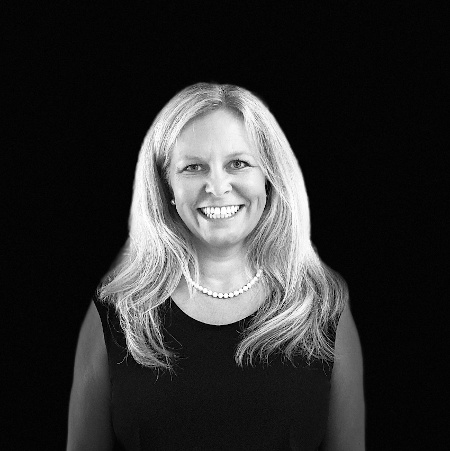 Venice Realty, Inc. is a family-owned real estate company that began in 2003. Diane Shiell and Megan Hess, a mother/daughter team, are the broker-owners of Venice Realty, Inc. As new home specialists, they are excited to offer New Construction Home Buyers up to 2% cash back when they close on a New Home in Southwest Florida. Diane and Megan understand that you can do much of the work to find your new dream home online, so the have chosen to pass on huge savings to you at closing
What is a New Construction Home Buyer Rebate?
Our Florida New Construction Home Buyer Rebate is when we give to our buyers a portion of our real estate commission when they buy a New Construction Home in Florida.
How is the New Home Rebate calculated?
Venice Realty's Florida New Home Rebate is calculated simply as up to 2% of the Commissionable Purchase Price of the new home. For example, if the Commissionable Price is $400,000, then you will receive $8,000 from Venice Realty at closing. (This assumes the builder's and lender's approval.)
REMEMBER Venice
Realty Must
Register You
With Each Builder &
Community
We want you to save BIG when you close on your New Home with our up to 2% New Construction Home Buyer Rebate. Get Started Today!
Top 10 Reasons to Buy New Construction
1. The Feeling of New
2. Energy Efficiency & Safety
3. New, Energy Efficient Appliances
4. Fewer Repairs
5. Less Maintenance
6. Warranty
7. Design of New Floor Plans
8. Financing
9. 30+ Inspections
10.Up to 2% New Home Rebate from Venice Realty.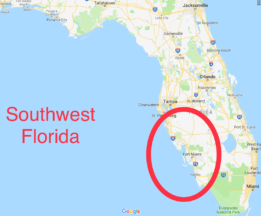 Where is Venice, Florida & Southwest Florida?
Southwest Florida is primarily populated by a 5-county region south of the Tampa/St. Petersburg area along the Gulf of Mexico coast. The five counties that mostly comprise Southwest Florida include Manatee, Sarasota, Charlotte, Lee, Collier.
Discover Venice, Florida just 17 miles south of Sarasota, Florida.
Venice, Florida has the nickname "City on the Gulf" because it isExit Visual Builder really the only city in Southwest Florida that has its Downtown area extending to the Gulf of Mexico. There are several accessible beach options in the Venice area, which includes (north to south): Nokomis Beach, North Jetty Beach, Venice Beach, Caspersen Beach, Manasota Key Beach and Englewood Beach.
The main corridors for travel along Southwest Florida are US 41 and Interstate-75. In Venice, it is very convenient to access both US 41 and I-75 to get to airports, shopping, dining, and entertainment.
Check out the Deal of the Week – Meritage Homes in Babcock Ranch
read more
REMEMBER Venice Realty Must Pre-Register You With Each Builder & Community before your first contact with them. We want you to save BIG when you close on your New Home with our up to 2% New Construction Home Buyer Rebate. Get Started Today!
We are Closed on Sundays.
Venice Realty, Inc.
592 Shetland Circle
Nokomis, Florida 34275
+1 (941) 676-9462 (Call/Text)
(By Appointment Only) Hours: Monday – Friday 9 a.m. – 5 p.m. Saturday 10 a.m. – 3 p.m. Closed Sunday